Time was when a home in the East Bay Hills was everyone's dream …. Away from traffic, close to nature, with views of the Hills or Bay.
Well, put your bucolic dreams away. The Millennials are here. And for these 20 to 30-year olds, their dream house is a house in the Berkeley or Oakland "Flats" … close to traffic and BART, walk to stores, and gritty with that edgy feel.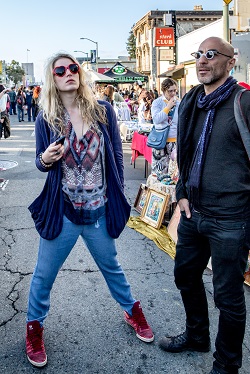 Their preference is measured by the "Walk Score (www.WalkScore.com). The closer you are to stores and public transportation, the higher the walk score. So in the last 3 or 4 years, we've seen that houses that used to be "downscale" are now "upscale." Or, in other words, homes with a Walk Score above 80 (walkable to dining, drinking and shops) are commanding higher prices per square foot than their bucolic neighbors.
Take, for instance, a 1200-1600 square foot home. In Montclair in the last 3 months, that home sold for an average of $921,000. But for an astounding $973,000 in NOBE (North Oakland). The same is true in Berkeley. Where that same size house sold for $1.06 million in the Hills, but for $1.13 million in the North Berkeley "Flats."
So the moral of the story is: If you're in the "Flats," your time has come. In the Hills, enjoy life. And if you're looking for great home values, head for the Hills.